A Framework for Building Interoperable and Trusted Digital Twins of Smart Cities
Published at 22/06/2022
Last update 20/12/2022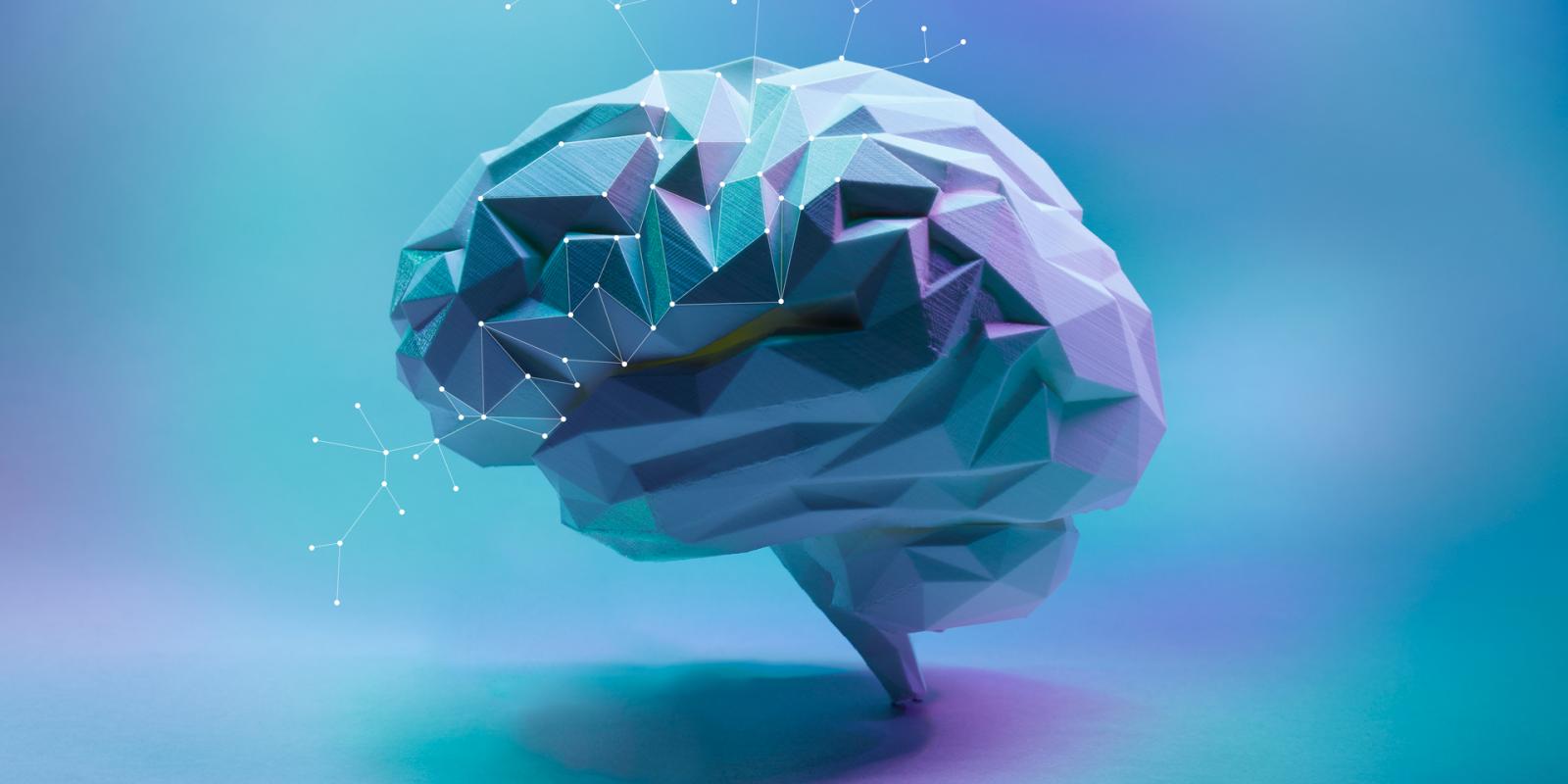 Government and public sector
Summary
Digital twins have generated a lot of hype recently but questions remain as to what the technology actually means and how to build one for smart cities.
The lack of unified models and frameworks for data fusions linking the physical and virtual data exchange can undermine the uptake of digital twin technology by cities that are increasingly challenged to tackle urban problems with advanced data-driven solutions.
The T-Cell framework developed by the DUET project acts as a container for models, data, and simulations that interact dynamically in a common environment to provide useful insights for smart city decision-makers. Dynamic correspondence linking the architecture with models and data makes it possible to monitor and synchronize the state and behavior of the digital twin with the physical environment being mirrored. Individual models are integrated through APIs to form a cloud of models that can be called upon to perform various what-if analyses related to traffic, air quality or noise pollution.
The framework is currently being tested with citizens in three locations in Europe, but is easily replicable so any city no matter its size can leverage the power of digital twins to achieve its policy goals.